Master of Wine
"Wine is an amazing product in all aspect, however it´s there to be enjoyed,
not to be hyped, intimidating, or misused. At the end of the day, it is just wine!"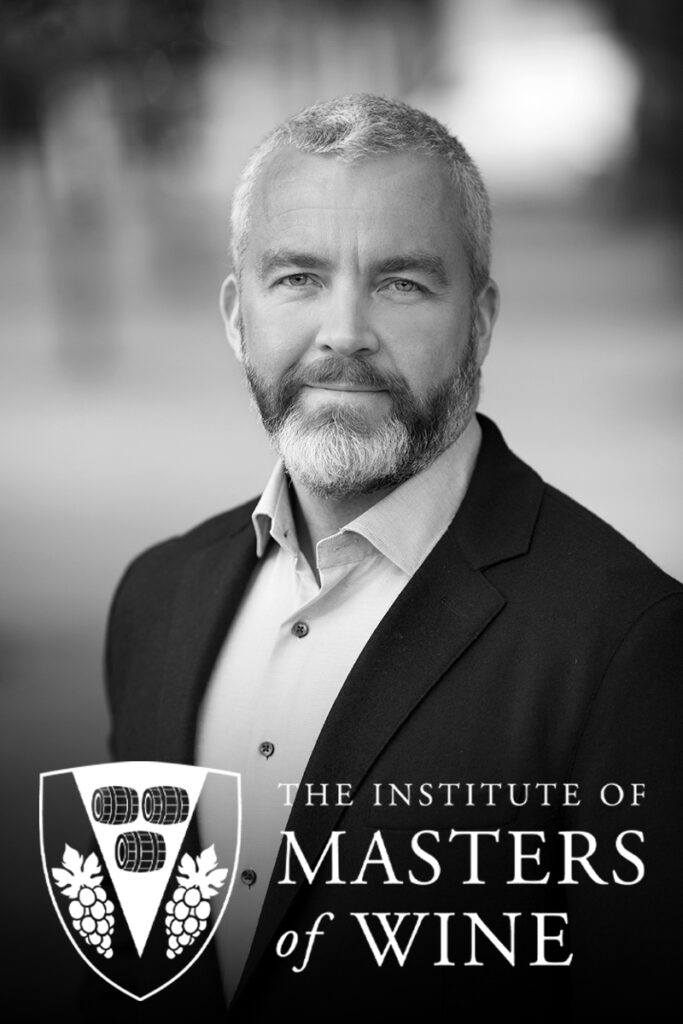 Institute Masters of Wine (mastersofwine.org)
There are few titles in the wine business that are harder to earn than the Master of Wine qualification. Jonas H Röjerman passed the full exam in February 2019, becoming the 4th Swede to earn the qualification since the start of the IMW.
Since the inauguration of the institute in 1955 by the original 6 Masters of Wine, the number of living Masters of Wine today total 415 that spreads over 30 countries globally. It is the ultimate network of wine professionals.
Belonging to this network gives Jonas H Röjerman and Vitis Wines a solid platform around the world to find, develop and source the best wines available.